Welcome ! This will be Your step to investment in P2P loans and real estate investment.
Your Own Control of Your Better Tomorrow !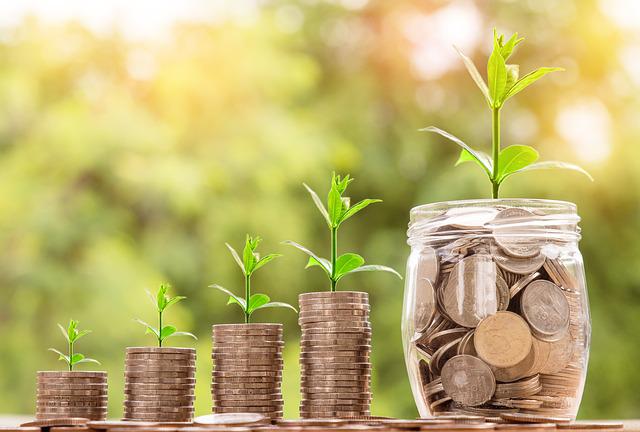 Hello new visitor. Are you looking for a better investment for your money? You can diversify your money into my projects and make money. How to make money? Invest in one project - for example, 10 EUR. Imagine this money staying in one project for a whole year. In one year you will have a minimum of 10% annual! Is this a great deal?
Also, you will have the protection of your money. Or you can start a business in MLM products. Ask me for more information.
You can send me a message for anything you like